Teaching & Learning
Welcome to Rupertsland Centre for Teaching and Learning (RCTL).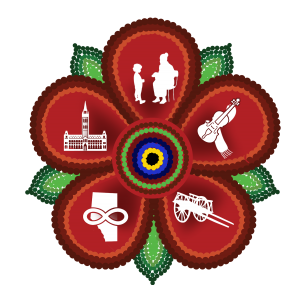 Check out our New APP, Interactive APP Activity and Printable Interactive APP Activity
Our mission is to implement transformational education through our vision of Métis Research-Informed Practice. The RCTL is developing strong Foundational Knowledge Resources, engaging Lesson Plans, meaningful Professional Development opportunities and authentic Classroom Learning Tools that speak accurately and meaningfully to topics in Métis education.
Our advisory council and Board Standing Committee, the Alberta Métis Education Council (AMEC), has identified five themes that represent our Métis community: