Teaching & Learning
Welcome to Rupertsland Centre for Teaching and Learning (RCTL).
Our mission is to implement transformational education through our vision of Métis Research-Informed Practice. The RCTL is developing strong Foundational Knowledge Resources, engaging Lesson Plans, meaningful Professional Development opportunities and authentic Classroom Learning Tools that speak accurately and meaningfully to topics in Métis education.
Our advisory council and Board Standing Committee, the Alberta Métis Education Council (AMEC), has identified six themes that represent our Métis community:
Languages of Métis
Governance and Recognition
Culture and Traditions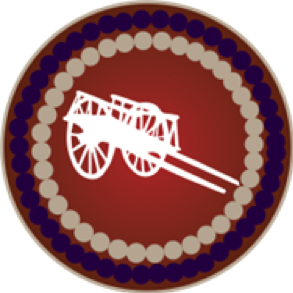 Homeland History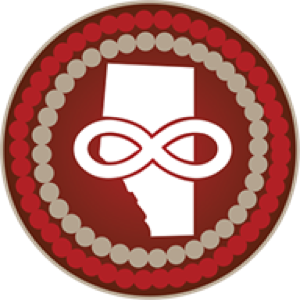 Métis in Alberta
Métis Today
These six themes were developed with the intent to support and build Alberta educators' competency to meet the new Alberta Teacher Quality Standard. It is our vision that enhanced education will lead to a pedagogical shift that includes an understanding of Métis foundational knowledge, Métis content and Métis resources for ALL students in an authentic, purposeful way.
New resources that are developed and validated through an established community engagement process will be up-loaded periodically.
Please bookmark and visit our website frequently for new content. We welcome your questions, please feel free to email us at education@rupertsland.org