RLI Team
Rupertsland Institute (RLI) staff members are committed to working with and for Métis people by providing high quality services and programming to the Métis community in Alberta.
Chief Executive Officer (CEO)
Directly accountable to the RLI Board of Governors, the CEO is responsible for ensuring the three mandates of education, training and research are carried out effectively by RLI staff while maintaining the highest standards of quality through a provincial delivery network under the Métis Education, Training & Information Services (METIS) program.
Senior Executive Officer (SEO)
The SEO leads policy and program development, facilitates strategic planning, and supports the CEO during stakeholder relations with governmental officials.
Senior Director of Operations (SDO)
The SDO oversees the administrative functions of the organization and coordinates the work of the RLI Directors.
RLI Directors
RLI Directors develop work plans under their respective areas of responsibility that reflect the goals outlined under the RLI Business Plan and program priorities. Collectively, the various work plans feed into the RLI Annual Operational Plan that serves as a guide for the work that RLI conducts on behalf of the Métis people during the course of the fiscal year.
Executive Team Services (ETS)
Executive Team Services is the realm of RLI that develops policy based on RLI Board of Governors' priorities. ETS also serves as a guide for other services teams within RLI. ETS is comprised of the CEO, SEO, SDO, Director of Human Resources, and the Manager of Executive Operations.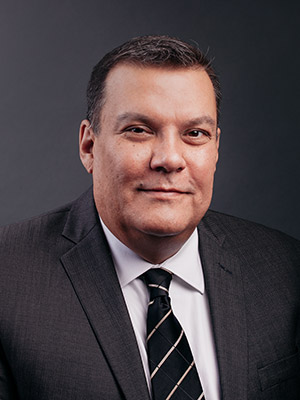 Mark McCallum
CEO
780‑801‑9982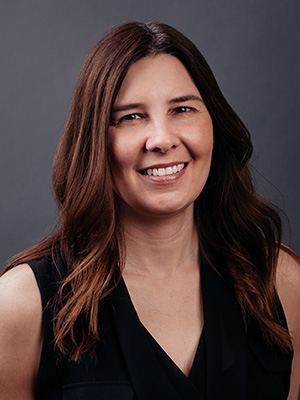 Lisa Savill
Director, Métis Education Foundation and PSI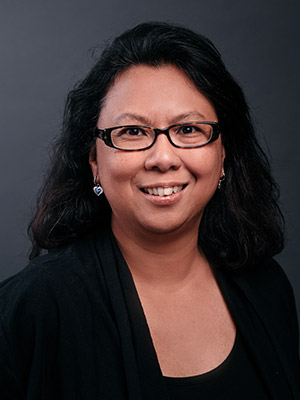 Belle Dy-Reyes
Senior Director of Operations
Senior Team Services (STS)
RLI Directors and Associate Directors comprise the Senior Team Services. The STS operates as a collegiate decision-making body and advises the SEO on action items pertaining to the operations of Rupertsland Institute under the mandates of education, training and research.
L​isa Cruickshank
Director, Teaching & Learning
780.938.4956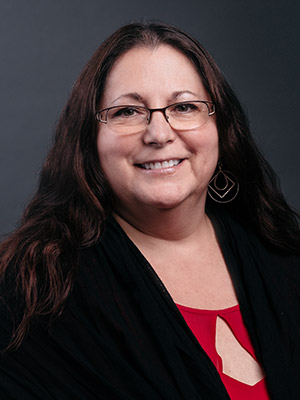 Lorna Lang
Director, METI-Services (Central & Northwest Region)
Roxanne Hall
Director, METI-Services (South & Northeast Region)
Regional Team Services (RTS)
RTS leads RLI's front-line service network that is decentralized through community-based programming and divides the province into four geographic regions. This organizational structure is headed by ETS, supported by Director and Associate Directors of STS under METI-Services and allows for standardized client service delivery through a network of Métis Education, Training & Information Services (METIS) centres, while centralizing financial and administrative accountability at the Head Office.
Regional Managers are responsible for overseeing the regional budget that supports Métis clients and their training needs. In response to labour market conditions, Regional Managers determine the best way to deliver client services in their respective region. Regional services include individualized action plans and training projects that are designed to match clients with an occupational interest to a specific labour market demand. While developing training projects, Regional Managers engage partners, employers and other stakeholders that can support the training and facilitate a successful entry into the labour market.
In addition to support available at RLI's METIS centres across the province, METI-Online Services plays a pivotal role in processing the majority of student applications for support for post-secondary education through RLI's Online Application System. Mobile Unit Services operates RV's that provide client outreach, counselling and administrative supports in remote Métis communities throughout Alberta.
Melissa Tipler
Human Resources Manager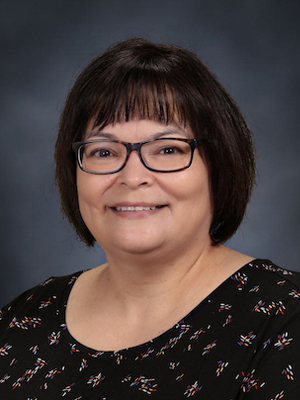 C​armella Mackey
Manager, Northwest region
Northwest region includes Métis Nation of Alberta's (MNA) Regions 5 and 6. MTE offices are in Peace River, Slave Lake, High Prairie and Grande Prairie.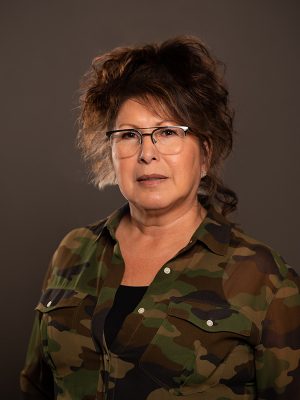 Myrtle Beaulieu
Manager Northeast
Steven Graham
Manager Central Region
Makayla LeSann
Provincial Projects Manager