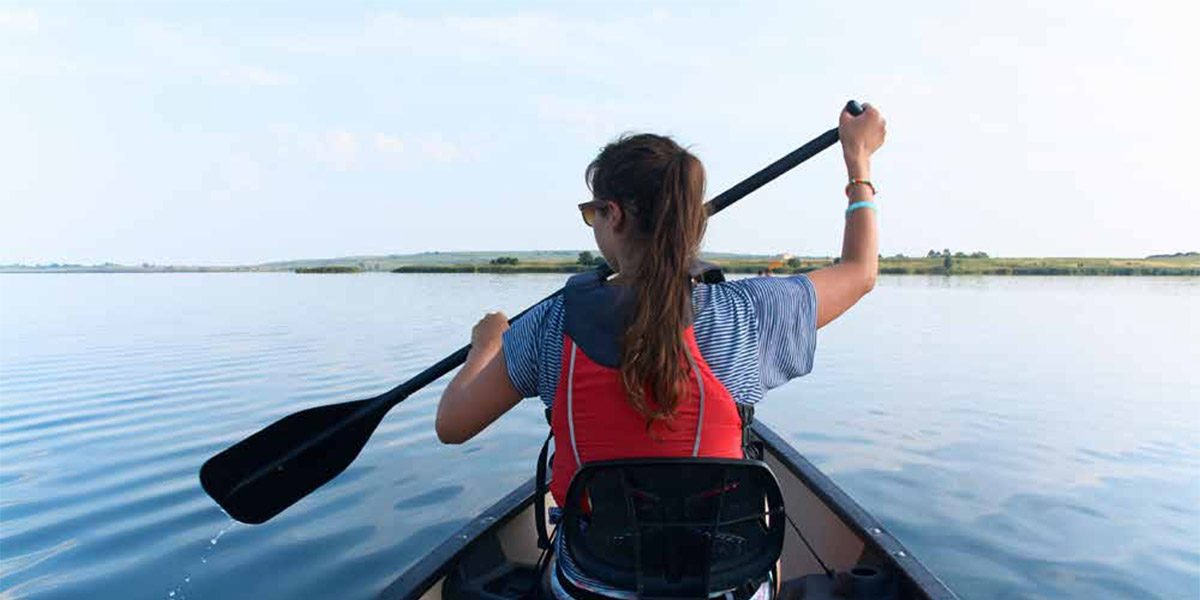 Environmental Careers Program
Métis students earn money, high school credits and gain career exposure in the environmental sector. Program activities include:
Safety certification
Trail building
Canoeing
Rock climbing
Resumé and cover letter writing
And more!
Training Location
Hinton
Address
Black Cat Ranch
Hinton
Application Details
Program tuition: FREE*
For more information call 1.888.48.MÉTIS (1.888.486.3847)
* Must meet eligibility criteria. For Métis youth ages 15 to 18 returning to school in the fall.