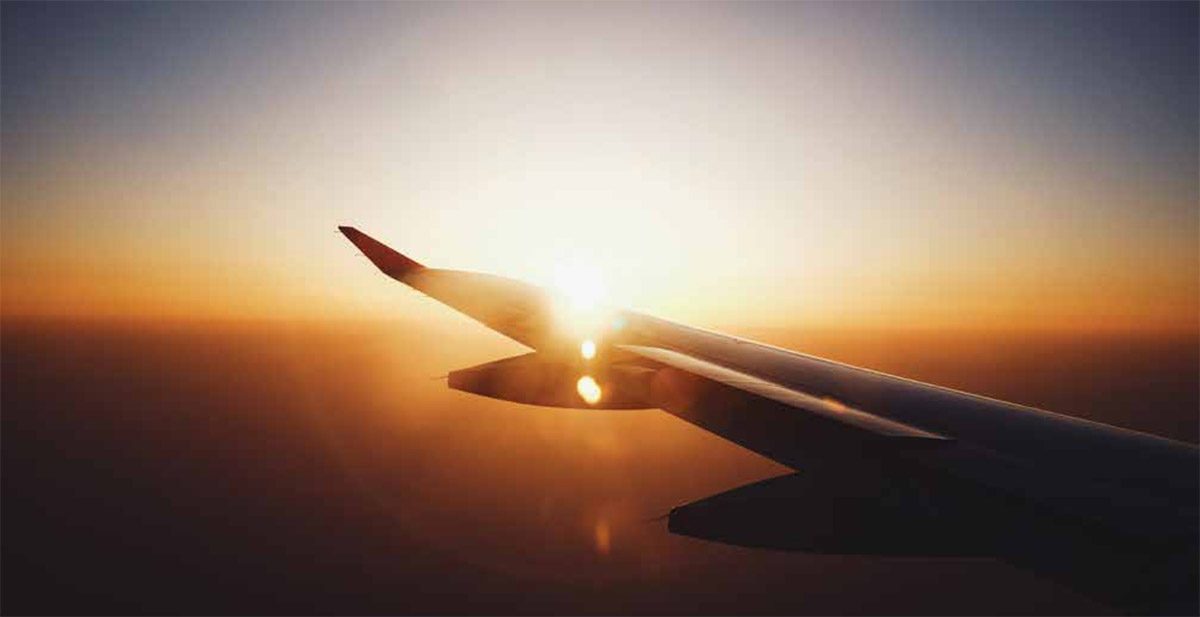 Flight Attendant Program
In partnership with Jazz Aviation, RLI is offering a three-month Flight Attendant Program that will train pre-qualified individuals in the skills required for a position as a Flight Attendant with  Jazz. Only 12 spots available. The Flight Attendant Program is offered in Calgary, Alberta to qualified Métis candidates.
By attending the Flight Attendant program, you'll learn important skills such as:
Conversational French
Healthy habits (eating, exercise, etc.)
Conflict resolution
Stress management
Maintaining a healthy work-life balance
Testimonials from Jazz Flight Attendants:
The best part about my Flight Attendant job is:
"We deal with people with so many different cultures. It really gives you an appreciation and knowledge of different cultures and their traditions."
"Having the same days off as your friends – and making Tuesdays as much fun as other people's Saturdays."
"The good thing is that you leave work at work – when your day is over, you do not have to answer emails and phone calls – you work hard but then you are done!"
Training Location
Calgary
Application Details
All applicants will need to complete a pre-screen assessment to determine their suitability for the program with Ballad Consulting Group. Once complete, successful applicants will be required to meet certain eligibility requirements with Rupertsland Institute, after which, they will be interviewed by Jazz Aviation.
Applicants who successfully complete the interview process with Jazz and finish RLI's Flight Attendant program are guaranteed placement in Jazz Aviation's Flight Attendant Training program, pending completion of the language assessment by Jazz.
To apply, please call Chelsea Boisvert (Recruitment Lead, Ballad Consulting Group) at 1.855.295.7180 or email info@balladgroup.ca.
Details on being a Flight Attendant:
The Flight Attendant position with Jazz Aviation is a full-time position, working the equivalent of 160 hours a month. A second part-time job is challenging to manage in addition to a position as a Flight Attendant due to the irregularities of the Flight Attendant schedule.
Shift work can include long and irregular hours such as early mornings (04:00), late evenings and working through different time zones. Flight Attendants are required to work holidays and weekends.
Work days are scheduled for no longer than 13.5 hours per day. Delays will occur; in such cases, the work day can be extended if operations require it.
Minimum 12 days off per month.
The hiring process with Jazz Aviation:
Those considered for a Flight Attendant position at Jazz will have successfully passed:
a language evaluation
an interview
a medical exam
a security background check
reference checks
Transport Canada approved initial training program
Please note: successful completion of all of the above steps does not guarantee a position with Jazz.