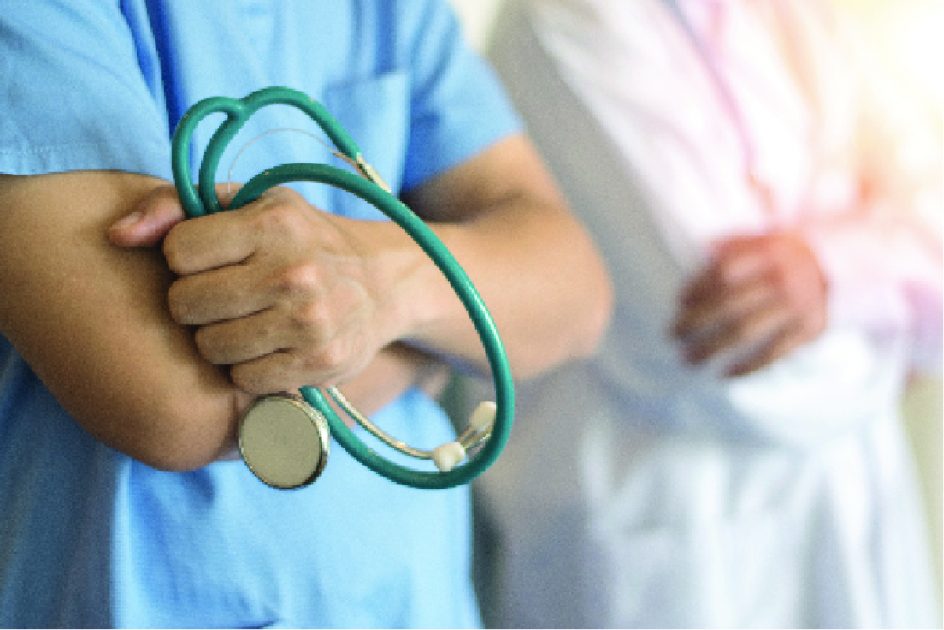 Healthcare Aide Training

This 12-month Health Care Aid training program through Norquest College includes concurrent employment with Alberta Health Services in the Northwest Region.
Intake is continuous, which means the best time to apply is right now!
Training Location
Online
Application Details
Apply today by calling Métis Training to Employment at 1-888-48-METIS (1-888-486-3847).