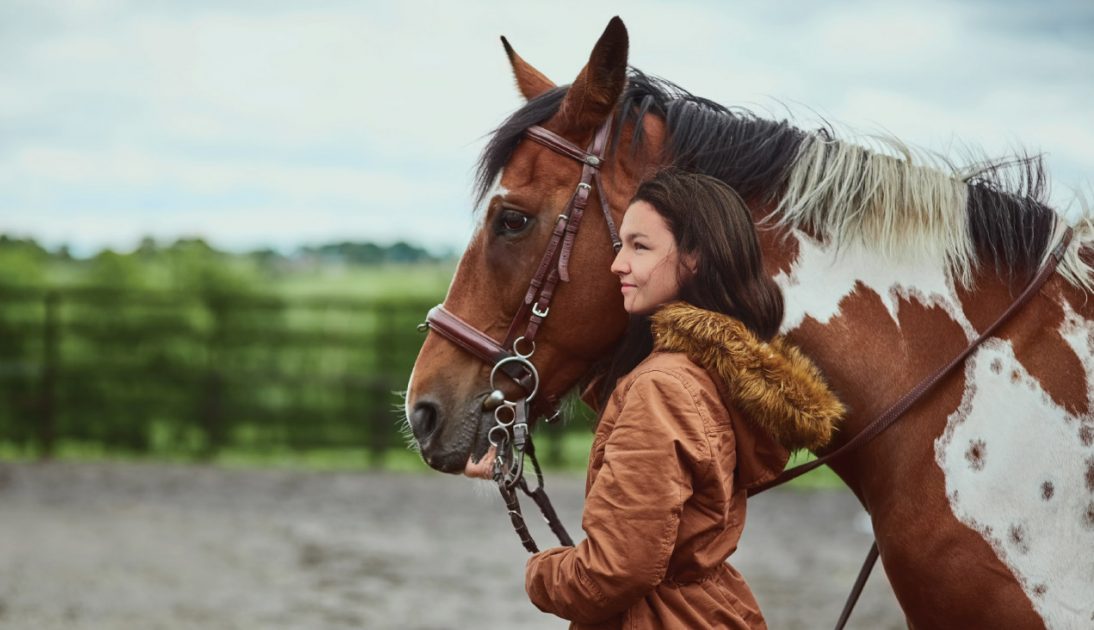 Wilderness Tourism Camp
Through the Wilderness Tourism Camp, Métis youths connect with the land and Métis culture while exploring a career path in Indigenous-based tourism. Topics include:
Archery
Horsemanship
Survival skills
Plant medicine
Interpretive guiding
And more!
Training Location
Mountain View County
Address
Painted Warriors Ranch
Mountain View County, AB
Application Details
For more information, call 1.888.48.MÉTIS (1.888.486.3847).
For Métis youths ages 15 to 17, returning to school in the fall